Join us on a global day of giving so we can continue to advocate and raise awareness with organizations and families across the nation.
What is Giving Tuesday?
We have made great accomplishments this year, from testifying at the FDA leading to the removal of the deadly opioid, Opana, to leading a citizen petition for the removal of ultra high dosage units of opioids from the market and rallying at the White House on International Overdose Awareness Day. Many have contributed to our successes in 2017 — organizations, local coalitions and governments, friends and families of lost loved ones. Each has raised their voices and joined the FED UP! Coalition's movement to create a single, unified voice calling for an end to the epidemic of addiction and overdose deaths attributed to opioids.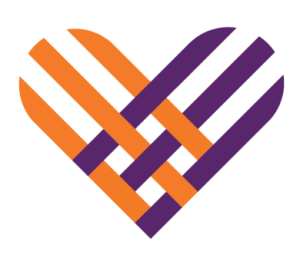 We're looking to 2018 with new initiatives and goals. Will you continue to help us reach our governments to finally end this public health crisis? Will you rally alongside thousands of others from coast to coast? Will you join our national movement and inspire change?
Only with your support may we continue.