Images by Kate Meyer Photography and Sean O'Donnell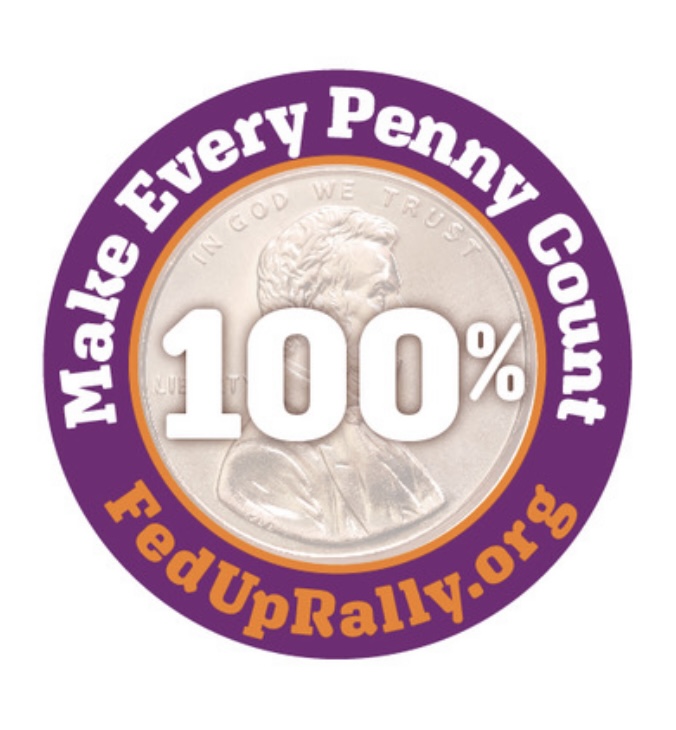 We encourage you to join and support the FED UP! Coalition to help end the worst drug epidemic in U.S. history.
Please note that the FED UP! Coalition is organized to send a single, unified message to the Federal Government, demanding action to end this major public health crisis. Our concept is simple. There are countless organizations and individuals, including parents and friends of lost loved ones, state coalitions, nonprofits, and large corporations, all insisting that the Federal Government take immediate and sustained action to end America's opioid addiction epidemic. The FED UP! Coalition provides a platform to amplify our messages into a single, unified effort to hold the Federal Government accountable. The FED UP! Coalition does not, and never will, accept funds from pharmaceutical companies or the trade organizations lobbying on their behalf.
---
The epidemic is having a catastrophic impact on families and communities and is placing tremendous strain on our health care system, businesses, and local and state governments.
OUR MISSION: To use our united voices in a call for immediate, comprehensive and sustained Federal action to end the opioid addiction epidemic.
OUR VISION: A world where opioids are prescribed cautiously and those with opioid addiction have easy access to effective treatment and recovery services.
2023 SPONSORS
The FED UP! Coalition is working to find ways to:
Prevent our children, friends, and loved ones from becoming addicted to opioids.
Ensure that people suffering from opioid addiction have access to affordable, evidence-based treatment.
Support and enable recovery.
Eliminate opioid overdose deaths.